BLOG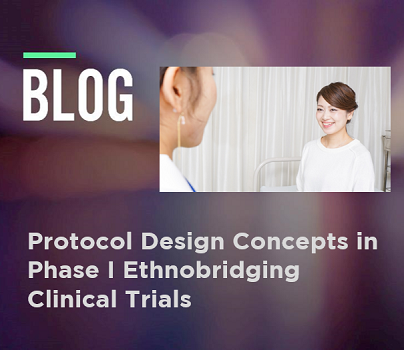 Read the blog
In Phase I ethnobridging clinical trials, there are three primary protocol design concepts utilized. These concepts align the strategy with global clinical development and measure key factors necessary for meeting the unique needs of the Sponsor.
Blog

The 3Rs philosophy is the guiding principle for the Animal Welfare Program at Altasciences.

Blog

2020 has been quite a year! Each year, we strive to provide you with a more innovative, simplified, and seamless early phase drug development journey. And the past 12 months have been no exception.

Blog

Hallucinogens, dissociatives and other Schedule I drugs are increasingly being found to have a clinical application in a number of therapeutic areas. Recent approvals, background, and related case studies in this month's blog.

Blog

The formulation of an active pharmaceutical ingredient (API) to ensure maximum bioavailability is central to successful drug development. When an API is insoluble or poorly soluble, it will require processing...

Blog

Ensuring that current and relevant FDA and EMA guidances are applied to the handling of bioanalytical samples during clinical trial conduct is crucial. This month's blog, including podcast, offers an expert look at the considerations.

Blog

The development of pharmaceutical products, in dosage forms that the human body can safely and effectively metabolize, is a challenging undertaking. In this month's blog, we offer insight on the process, and a related podcast featuring our CDMO experts.