Benefits of Liquid-filled Capsules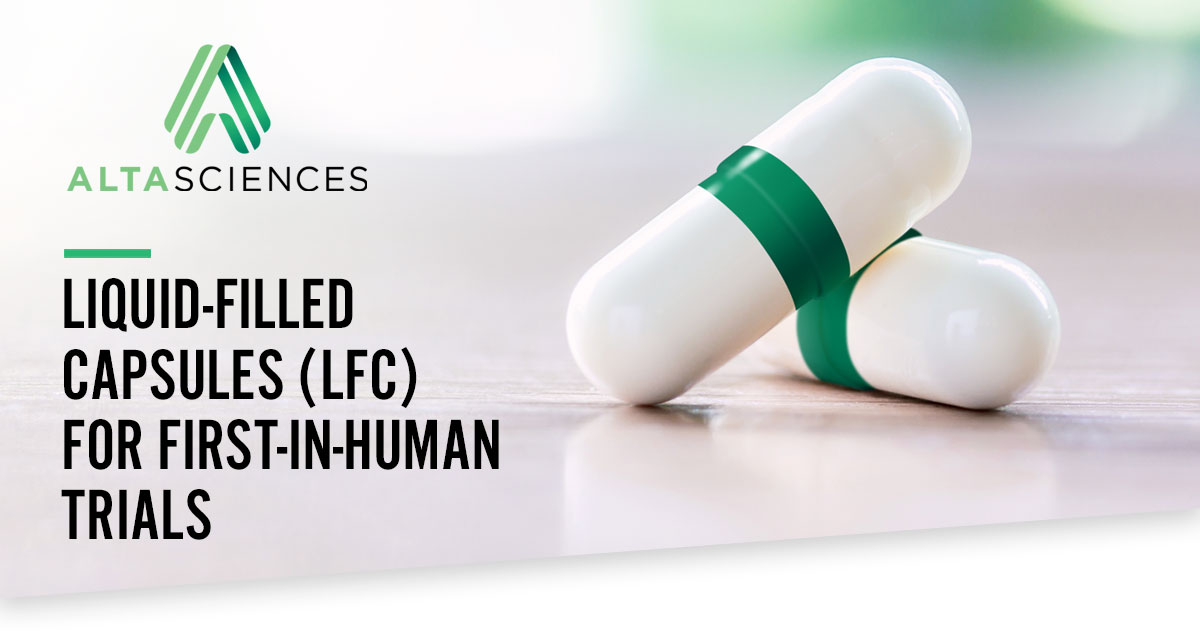 Altasciences can take your API from formulation to clinical supply release in less time by offering a variety of strategies to expedite liquid-filled capsule development for first-in-human studies.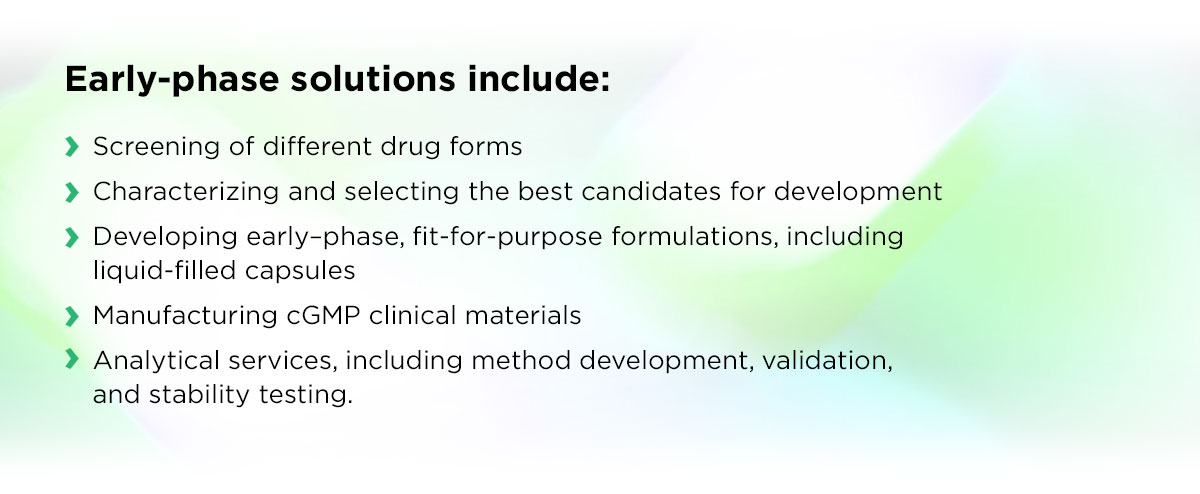 Whether your challenge is tight timelines, minimal budget, or a limited supply of API, Altasciences will create a development program tailored to your needs.
THERAPEUTIC AREAS
Our deep expertise and capabilities in a broad range of therapeutic areas encompasses preclinical and early clinical studies for both small molecules and biologics. We can manage your entire program, as well as provide comprehensive support research services and bioanalytical expertise.
Please see Therapeutic Areas for a fuller discussion of our capabilities and expertise.