Dedicated Full-Time Experts Working for You!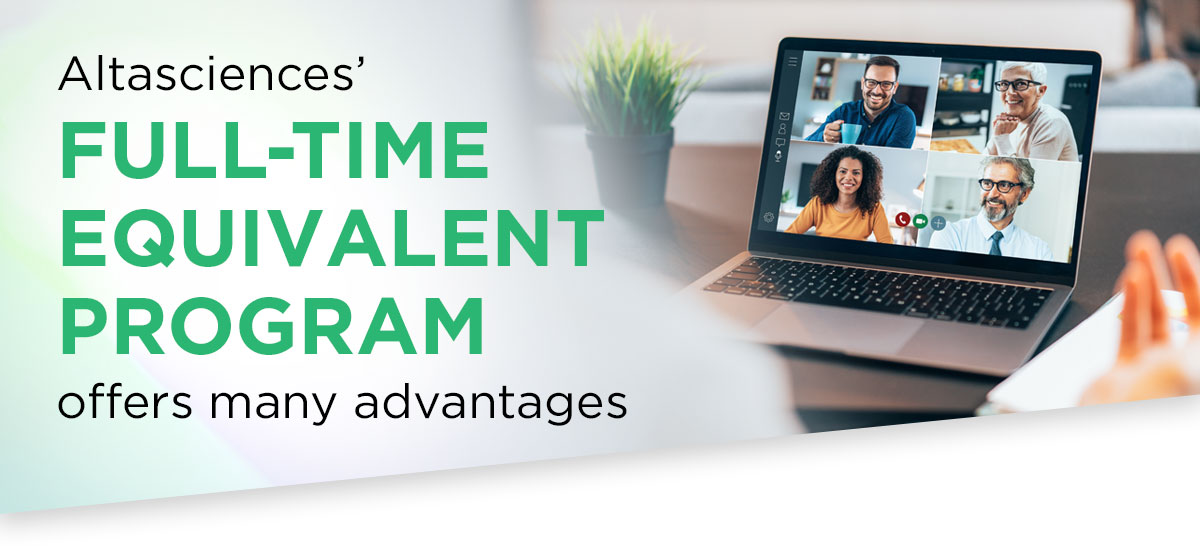 At Altasciences, our full-time equivalent (FTE) solutions give you access to capabilities and expertise tailored to your requirements. Our experts treat your priorities with the same level of commitment to timelines and deliverables as you do.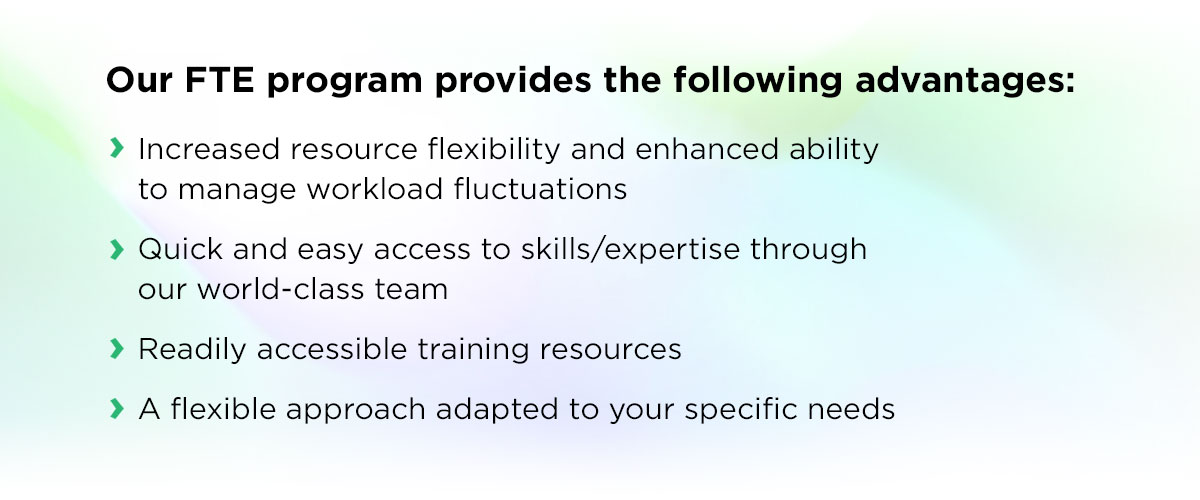 THERAPEUTIC AREAS
Our deep expertise and capabilities in a broad range of therapeutic areas encompasses preclinical and early clinical studies for both small molecules and biologics. We can manage your entire program, as well as provide comprehensive support research services and bioanalytical expertise.