Reduce Your Drug Development Costs and Delays
Benefit from Partnering with a Single CRO/CDMO Partner―From Formulation to Preclinical to Clinical
The drug development journey often involves working with different CRO and CDMO partners. But there's a simpler, more efficient solution!

Altasciences' fully integrated, end-to-end offering means seamless transition from prototype formulation through preclinical testing, to early phase clinical trials, and manufacturing. This reduces complex handoffs, communication errors, and delays.

Discover how we support you through each phase of your drug development.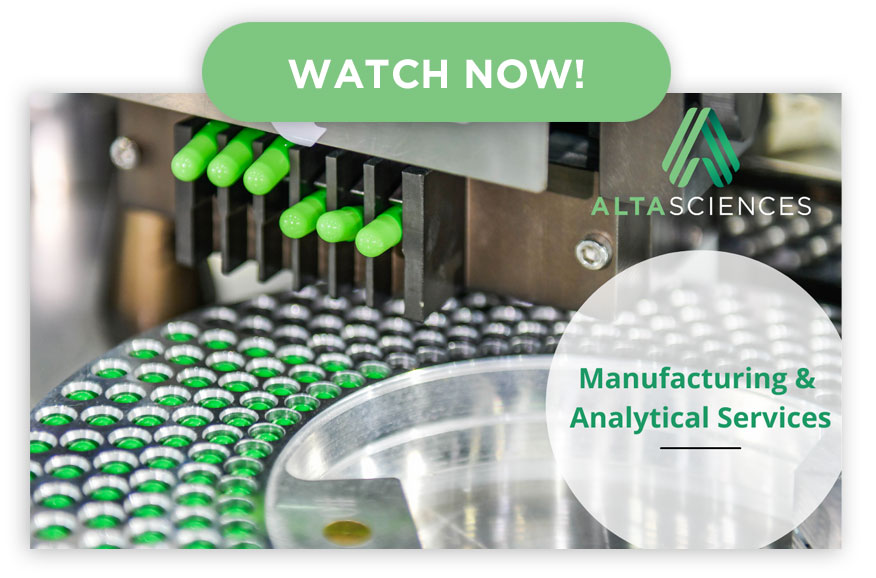 Related pages:
Altasciences transforms the traditional outsourcing paradigm by simplifying and streamlining drug development solutions, whether for a single study or multiple programs, to offer an integrated/synchronized approach to CRO and CDMO services from lead candidate selection to clinical proof of concept, and beyond.