The right CRO for your preclinical and clinical biosimilar studies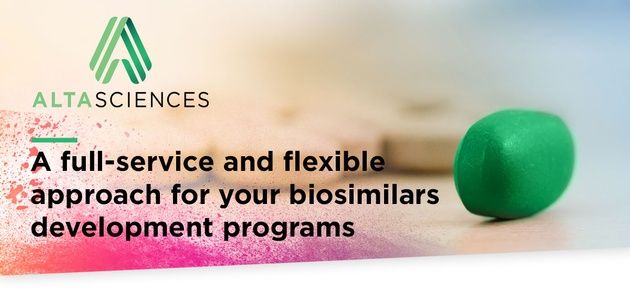 Companies developing biosimilars are collaborating with us because of our firsthand preclinical and clinical experience, distinctive recruitment strategies and speed in conducting biosimilar studies that require a customized approach based on the therapeutic indication and study-specific goals.
We have the scientific, toxicological, medical, and bioanalytical know-how to design studies that meet your objectives and timelines, manage any associated risks, and develop the methods required to analyze your product and its potential immunogenicity.
How we help move your biosimilar programs forward:
| | |
| --- | --- |
| | Customized workflows using LC-MS/MS or Ligand Binding bioanalytical platforms for preclinical and clinical samples |
| | Method development, GCP/GLP-compliant biosimilar assay development validation, and sample analysis for PK and immunogenicity/anti-drug antibody testing |
| | Comparative general toxicity and PK studies in multiple species |
| | Supplemental assessments such as for immunogenicity can be included in general toxicology study designs or as individual projects, depending on the nature of the test article |
| | Ability to run multiple biosimilar programs simultaneously across our three clinical pharmacology units |
| | Rapid recruitment and retention of up to 250 subjects per clinical pharmacology trial |
| | Pharmacodynamic assessments required for biosimilars ranging from measurements in blood to performing glucose or insulin clamps |
View our issue of The Altascientist on the topic and contact one of our experts to learn how we can help with your biosimilar programs.