Embarking on a Career in Drug Development
Getting to the Heart of Science with Amber malloy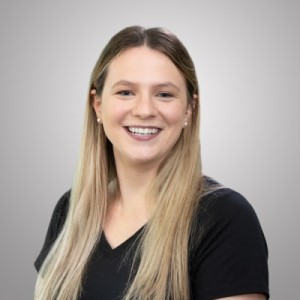 At the heart of science are stories—stories of courage, challenges, successes, lessons, and people. These stories motivate us in the pursuit of knowledge and breathe life into the work we do as Altascientists. They remind us of the immense benefits of drug development. 
For Amber Malloy, Analytical Associate III for manufacturing and analytical services at Altasciences, it started with a fascination with forensic science and a passion for helping people. Fresh out of college, she came to Altasciences seeking to apply those interests to the world of drug development. We sat down with Amber to discuss her inspiration and chosen career path.
Q: What led you to a career in life sciences?
A: I grew up loving the idea of finding ways to help people and animals. I initially wanted to be a veterinarian, but when my high school biology class did a unit on forensic science, I thought it was such a fascinating way of helping people—by helping victims get their crimes solved. 
Q: What drew you to drug development?
A: Drug development uses a lot of the same skills as forensic science—the analytical chemistry, the problem-solving—with just a different application. What drew me to drug development specifically was the way it has evolved over the years, and the impact we can have on people's lives. One drug can make a difference for a million people.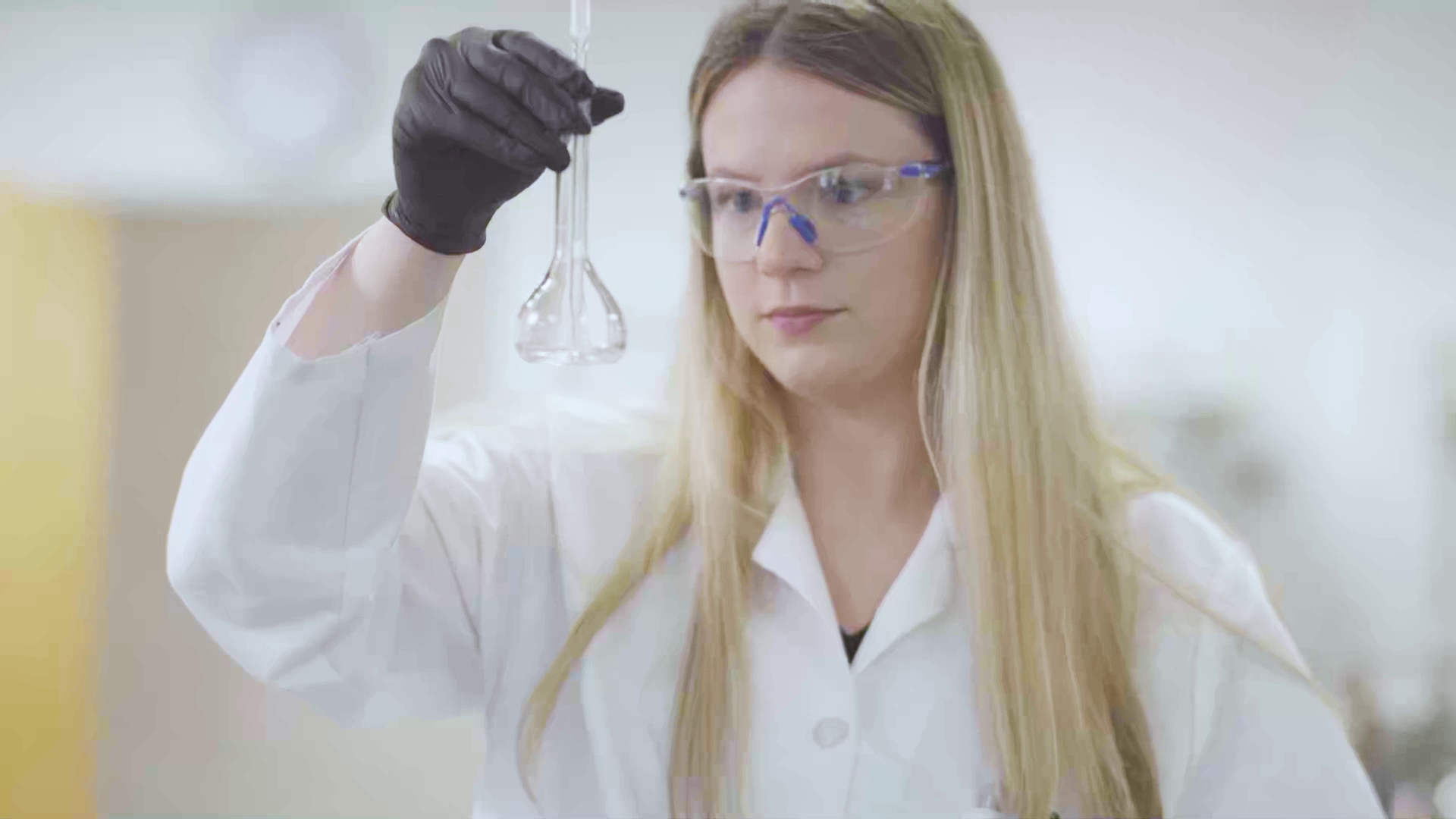 Q: What motivates you?
A: The work we do has a huge impact on people's lives. Every time I learn of one of the drugs we've worked on has moved into clinical trials or has gone to market, I'm further motivated. It's the fact that we know we've made a difference in someone's life.
Q: Talk to us about your role at altasciences.
A: I'm on the method development, qualification, and validation team, where we use pre-existing methods or develop and validate new methods for cleaning of manufacturing equipment, testing of excipients/APIs, in-process testing, or finished product and stability testing. Our manufacturing team then formulates and manufactures the drugs, sending them to the analytical team for release testing or to be put on a stability program using our validated methods.
Q: What valuable lessons have you taken away so far?
A: The work that goes into ensuring prescription drugs are safe is something I didn't know a lot about before starting at Altasciences in 2020. Learning about how drugs are developed and tested, and learning about the science behind the pharmaceutical industry, has been amazing. Many of us take prescription drugs, and those drugs need to be tested and safe for consumption. The fact that drugs are tested years before they hit the market is a fact that people might not think about or a fact that they take for granted.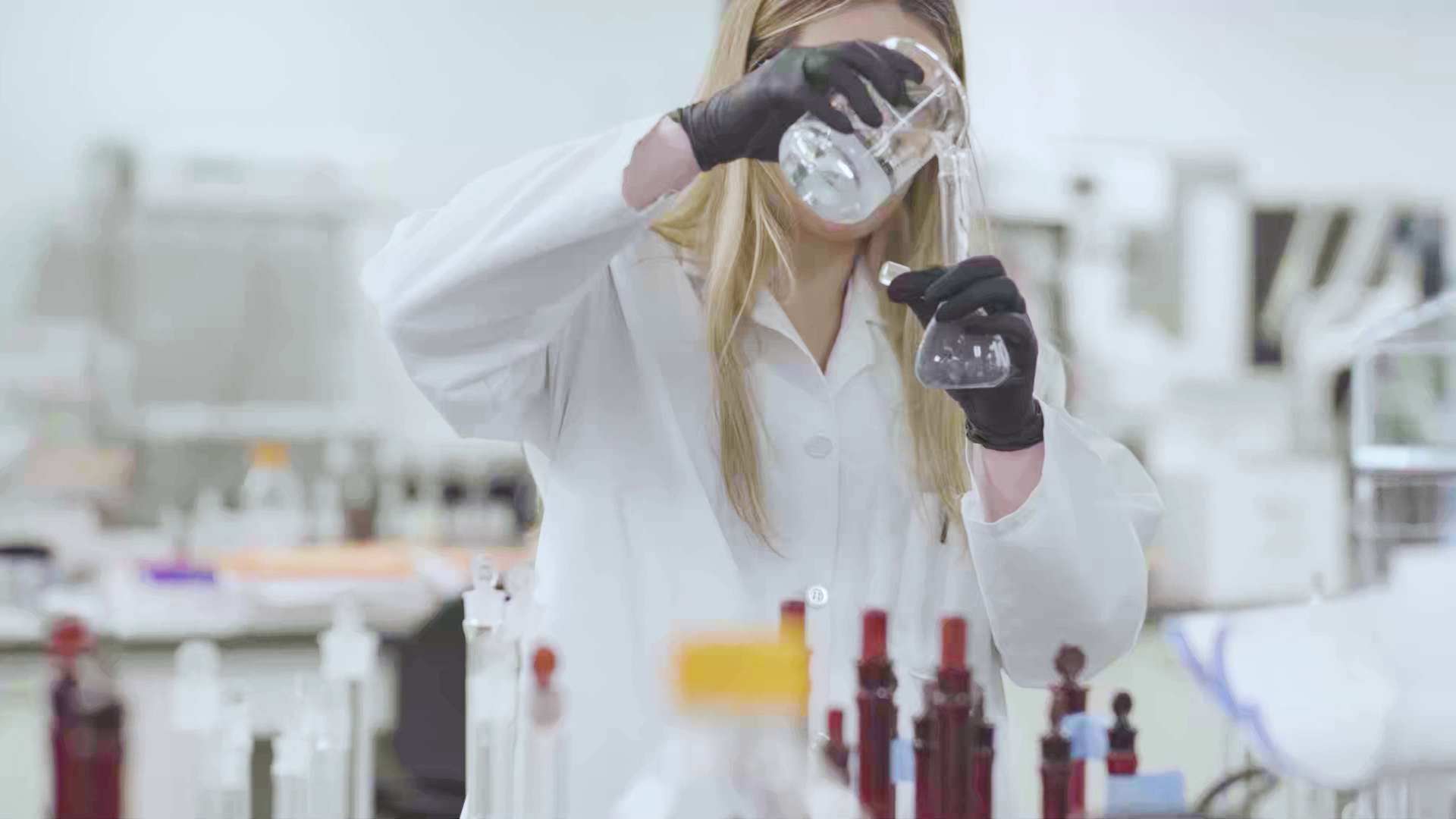 Q: How do you see your career in drug development evolving over the coming years?
A: I love what I do and want to continue evolving in my method development role. The people I work with at Altasciences are great role models, and I hope I get to set a similar example for other people. I want to inspire new hires in the way I've been inspired. 
ABOUT THE SERIES: "GETTING TO THE HEART OF SCIENCE" 
Our mission here at Altasciences is to get better drugs to the people who need them, faster. "Getting to the Heart of Science" is a series that explores the minds and hearts of some of the Altasciences team, and their personal "why?" behind our mission. 
Learn more about Amber's story from this video.
If you're interested in more from this series, watch our video with Marta Rodriguez, Director, Clinical and Study Operations.