Up Close and Personal with Ben Reed, BS, Executive General Manager, CDMO Services
When he's not starring in Altasciences' Quick Chat series, Ben Reed is the Executive General Manager of our CDMO solutions, ensuring that manufacturing and analytical services run smoothly, while discovering innovative ways to streamline operations for our sponsors.
PROFESSIONAL BACKGROUND
He began his career in the pharmaceutical and scientific industry more than 20 years ago, taking on management roles in all areas of analytical chemistry, including raw material release, stability, and method development. Ben also has an extensive background in the manufacturing of various dosage forms, from formulation development through to clinical manufacturing, and process validation for commercial manufacturing. And his expertise doesn't stop there! At Altasciences, Ben has sourced, purchased, and qualified every piece of equipment currently used at our manufacturing site. He also helped design two GMP and cGMP areas at Altasciences (for a total of five processing rooms), with another in the works.
MAKING AN IMPACT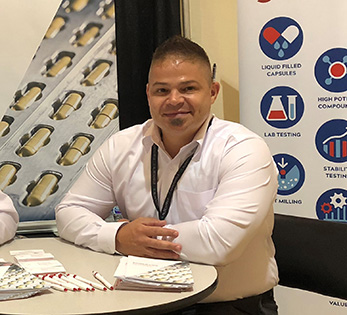 From a young age, Ben was interested and fascinated by the scientific field, but it was the opportunity to help people by developing life-saving drugs that inspired him to seek a career in pharmaceuticals. Ben finds inspiration in knowing that everyone at Altasciences helps a client bring their product to market. It's knowing that he and the whole team have contributed to bettering people's lives through drug development that makes him most proud, and that drives his ambition.
GETTING TO KNOW BEN OUTSIDE OF WORK
Although Ben loves his colleagues (coworkers and clients alike), he enjoys spending quality time with his family, including his four children. In his spare time, you can find him on the golf course hitting (or trying to hit) hole-in-ones.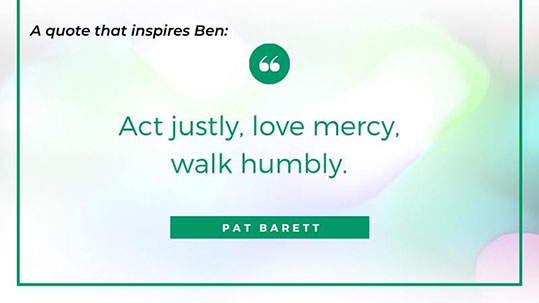 Contact Ben Reed here to discuss your manufacturing and analytical needs.