2020 has been quite a year! Each year, we strive to provide you with a more innovative, simplified, and seamless early phase drug development journey. And the past 12 months have been no exception. There's an old saying, "Out of adversity comes opportunity." At Altasciences, we learned to work and communicate in a different paradigm, and still meet and exceed your expectations.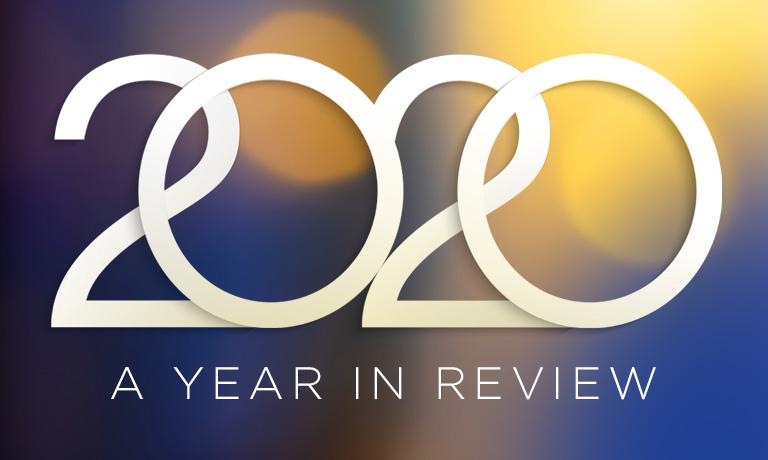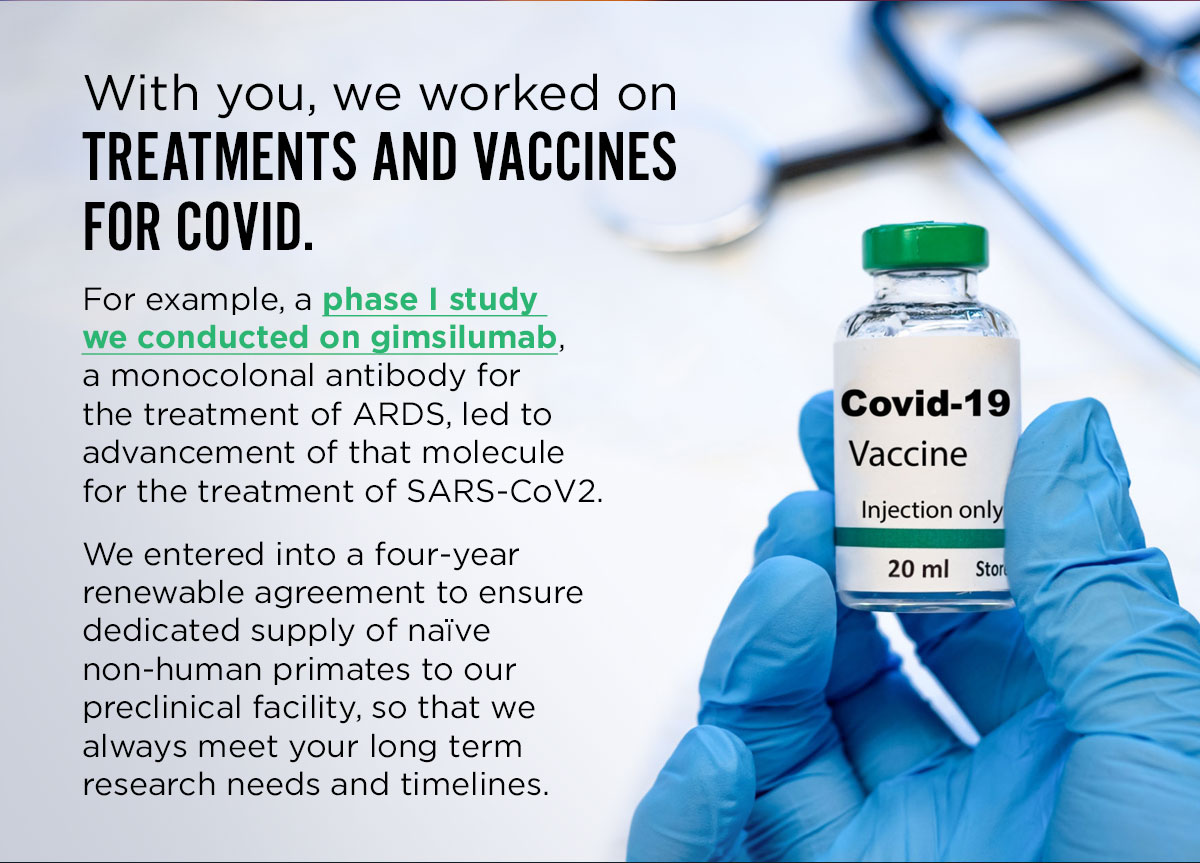 To further enhance connection in the virtual world, we launched podcast channels on Spotify, Apple and Google to share informative discussions with our experts on a wide range of topics.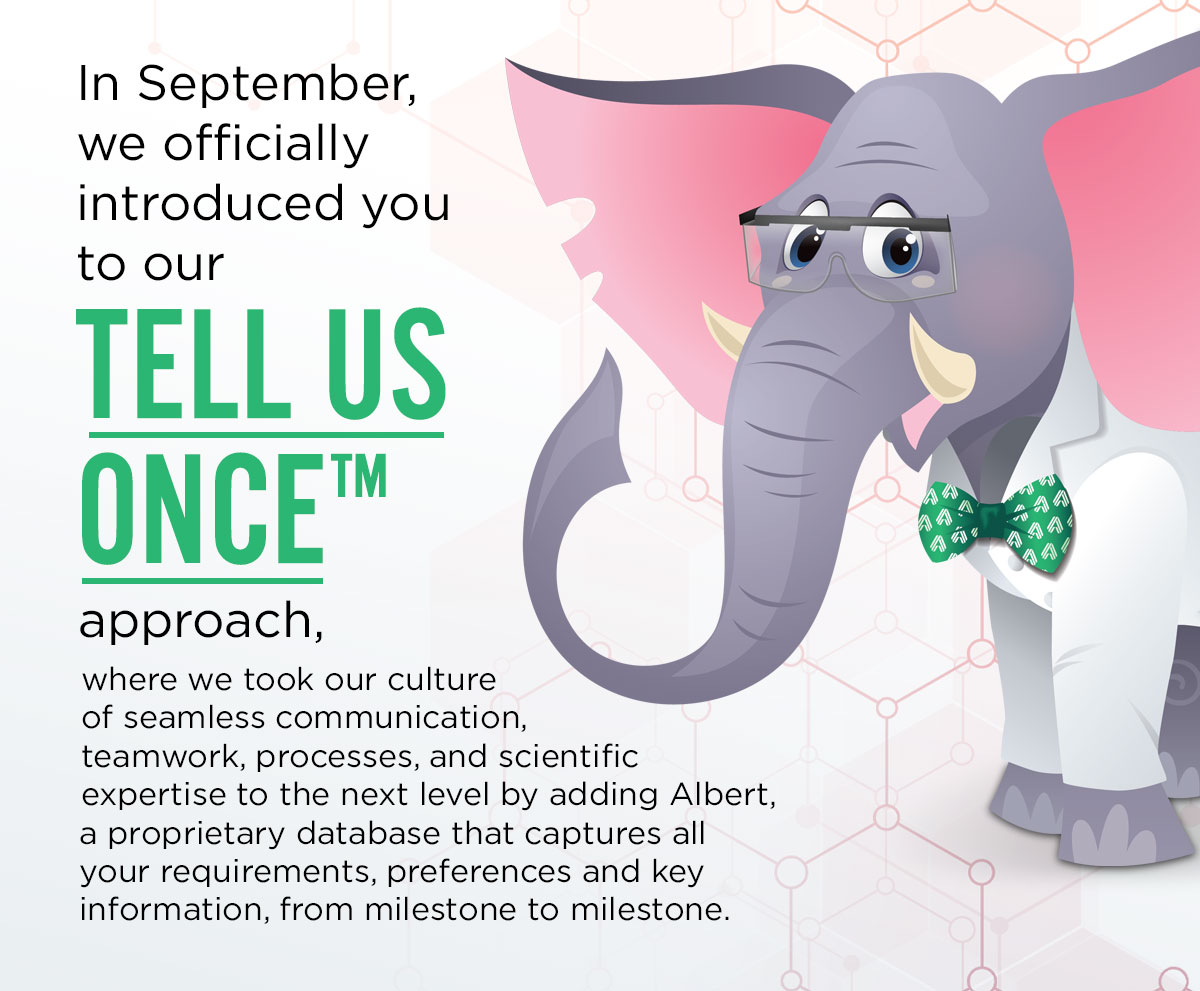 THERAPEUTIC AREAS
Our deep expertise and capabilities in a broad range of therapeutic areas encompasses preclinical and early clinical studies for both small molecules and biologics. We can manage your entire program, as well as provide comprehensive support research services and bioanalytical expertise.